October 20 2011
5
20
/

10
/

October
/

2011
11:51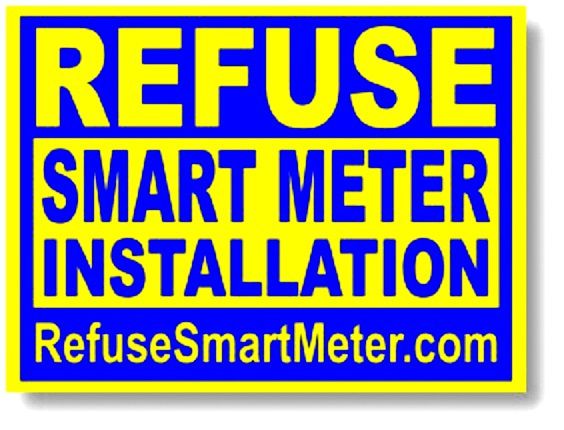 John R. Houk
© October 20, 2011
The next step to the Big Brother government to keep tabs and control the populace is the use of Smart Meters being mandated to replace analog electric meters that tracks electricity usage at your home or rental.
The analog meter requires a meter reader to come out to record electricity usage that will show up on your electric bill.
The Smart Meter is a bill of goods that sounds good because electricity usage is sent to the electric company via a Radio Frequency (RF). Gee, that should increase privacy because you will no longer having a meter reader snooping around your backyard to read your meter, right? Well it might look like that; however the reality is the Smart Meter does more than send Electricity usage. It also can relegate how much electricity you are able to use. So if there is a government law (Federal, State, County or City) that measures electric use and determines you are using too much even if you are paying for it, YOUR electricity can be scaled back even to a complete blackout for a period of time until you meet the law's guidelines.
I don't know about you but that drives me crazy about government intrusion on privacy and Freedom.
Check out this message from my pal NoGuff relating to Smart Meters.
JRH 10/20/11